Here you will find current information on the Magistrate Court of Pike County, as well as happenings around the County! (Click on underlined titles to link to a web-site for more information.)
 Want to know more about Georgia's Court System? 
We have posters explaining Georgia's Judicial design available for you here in the Magistrate Office. Did you know that if you live in Pike County, Georgia, you live in the Griffin Judicial Circuit? There are three other counties in our circuit; do you know which they are? Do you know what type of Courts we have in our County? In our Circuit? Do you know who your judges are? (Hint: You can find out who your Magistrates are by going back to our General Information page!) Come on by for an informational poster – we love to share information on the Judicial Branch of Government!
(I will save you some time in searching for the State Court Judge of Pike County: we have no State Court, so we have no State Court Judge!)
Pike County Recreation Department : Sports & More!
——————————————-
The Wednesday Market is a 12- month-a-year digital market that
features locally grown produce, meat, and baked goods. The Market is located at 139 Adams Street in Zebulon, Georgia.
Visit the website to get the full details on how to purchase your local goods:
Pike County also Hosts a live local Farmers Market just off of the Courthouse Square every
Saturday morning, 8 a.m. – noon

, April through October. You will find delectable delights at the intersection of Highways 18E and 19N, next to the Post Office in Zebulon.
________________________________
The H.E.L.P. Spay/Neuter Clinic: Free pick-up from Freshway Market. Other locations and dates available on their website. Phone: 770-304-7911.
—————————————–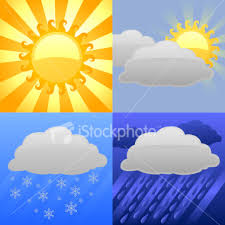 Weather Updates may be found by clicking here. Keep updated on our local weather!